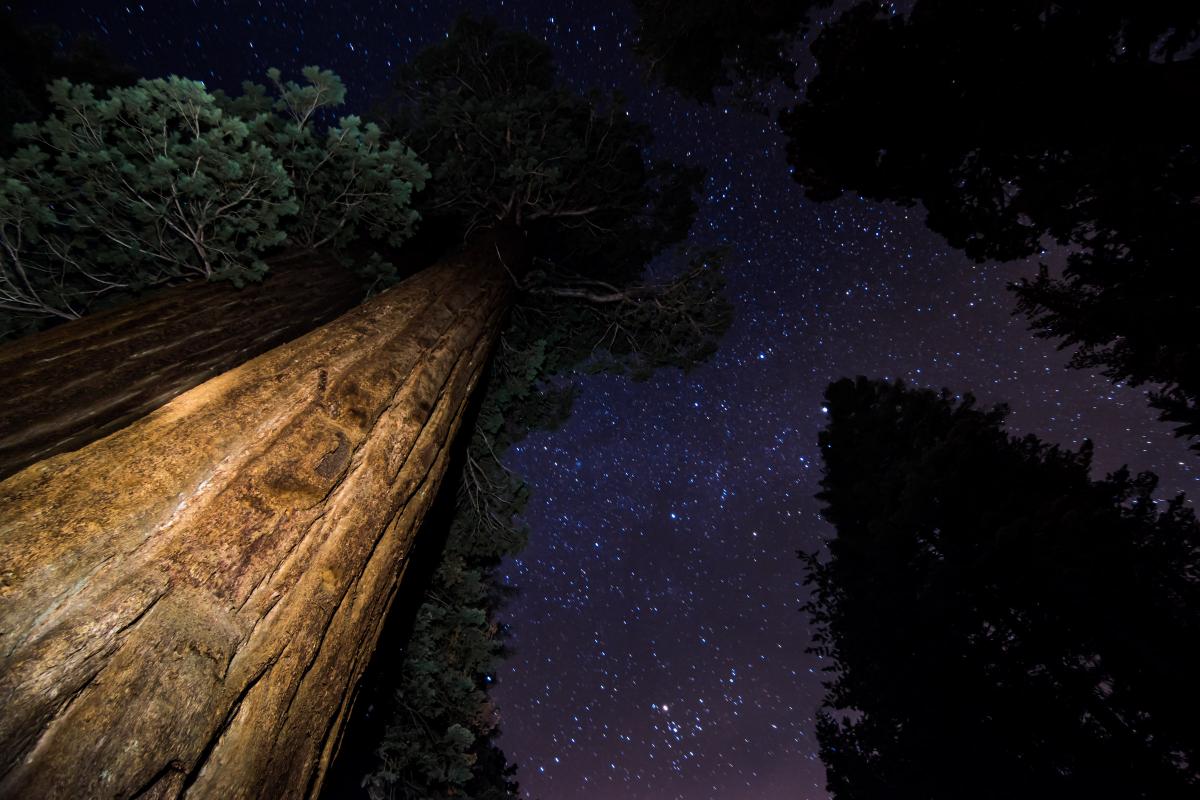 Last weekend I knocked off 2 more parks from the list of 59.  Sequoia & Kings Canyon National Parks in California.  Sequoia is the 2nd oldest park in the country, and Kings Canyon was once known as Grant National Park before the canyon to the North East was included in the park.  Giant Sequoias grow prevalent in both parks, but the largest, most prominent ones in Sequoia National Park.  Even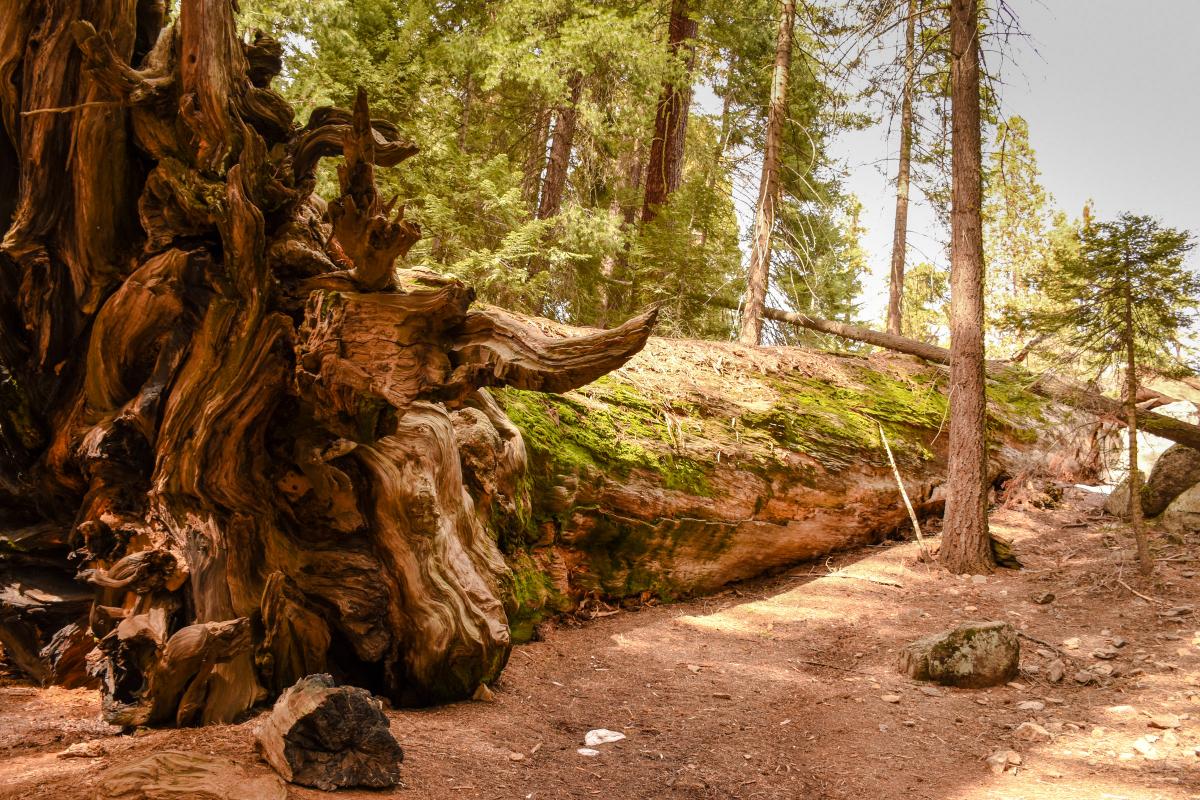 Most of Kings Canyon was closed due to the winter snow, but there was still plenty of hiking to do, including the 2.5 mile one way hike up to Panoramic Point.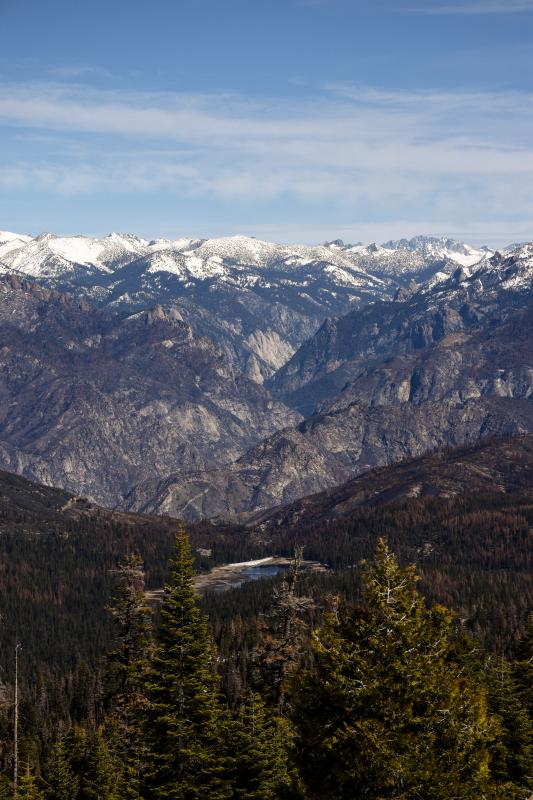 I spent just over 2 days in the area.  One day was spent exploring Kings Canyon, and the other I drove down to Sequoia.  Because the road was closed between the parks, I had to take a 3 hour detour out and around.  It wasn't a boring drive though, Dry Creek Dr. was beautiful and covered in wild poppies, just look at it: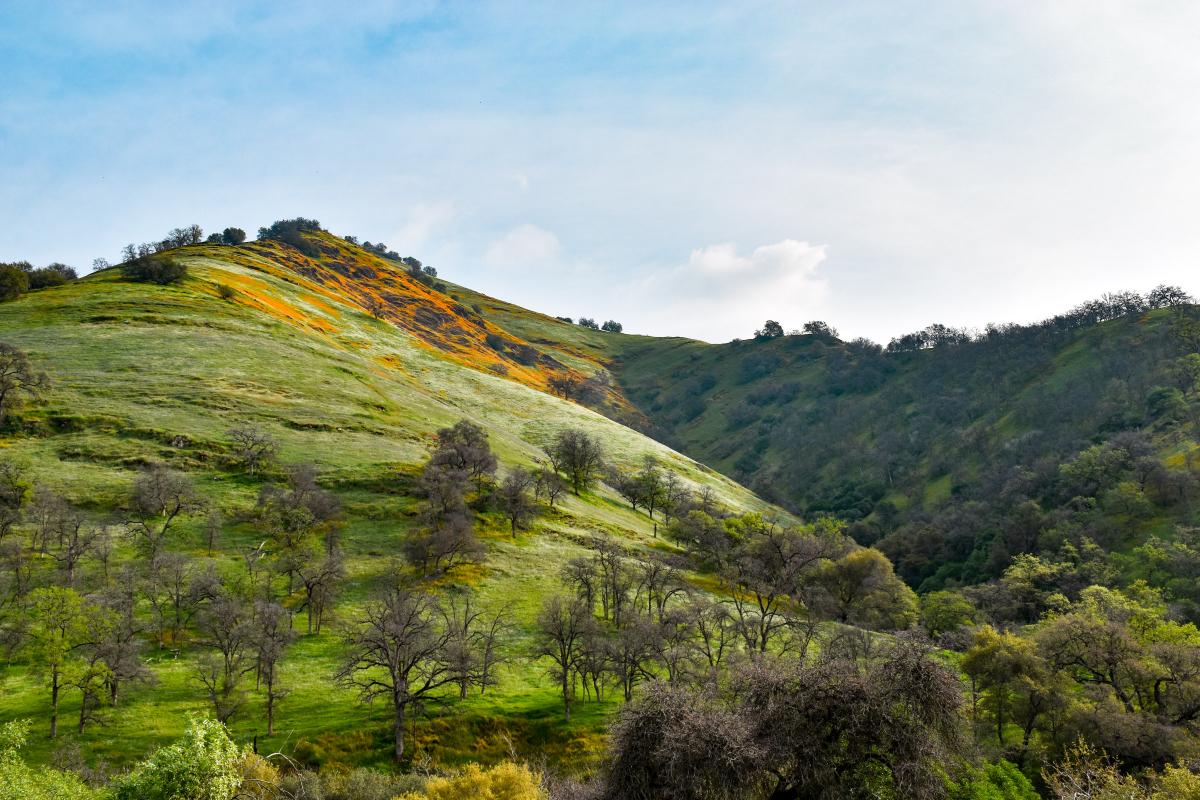 I haven't quite finished going through all of the photos, I took about 800, including a sweet time-lapse.  I added that to my Instagram since it was easier to put it there right now.  Trust me though, I'll get it up here soon.  Probably tomorrow.
Check out my two albums so far.