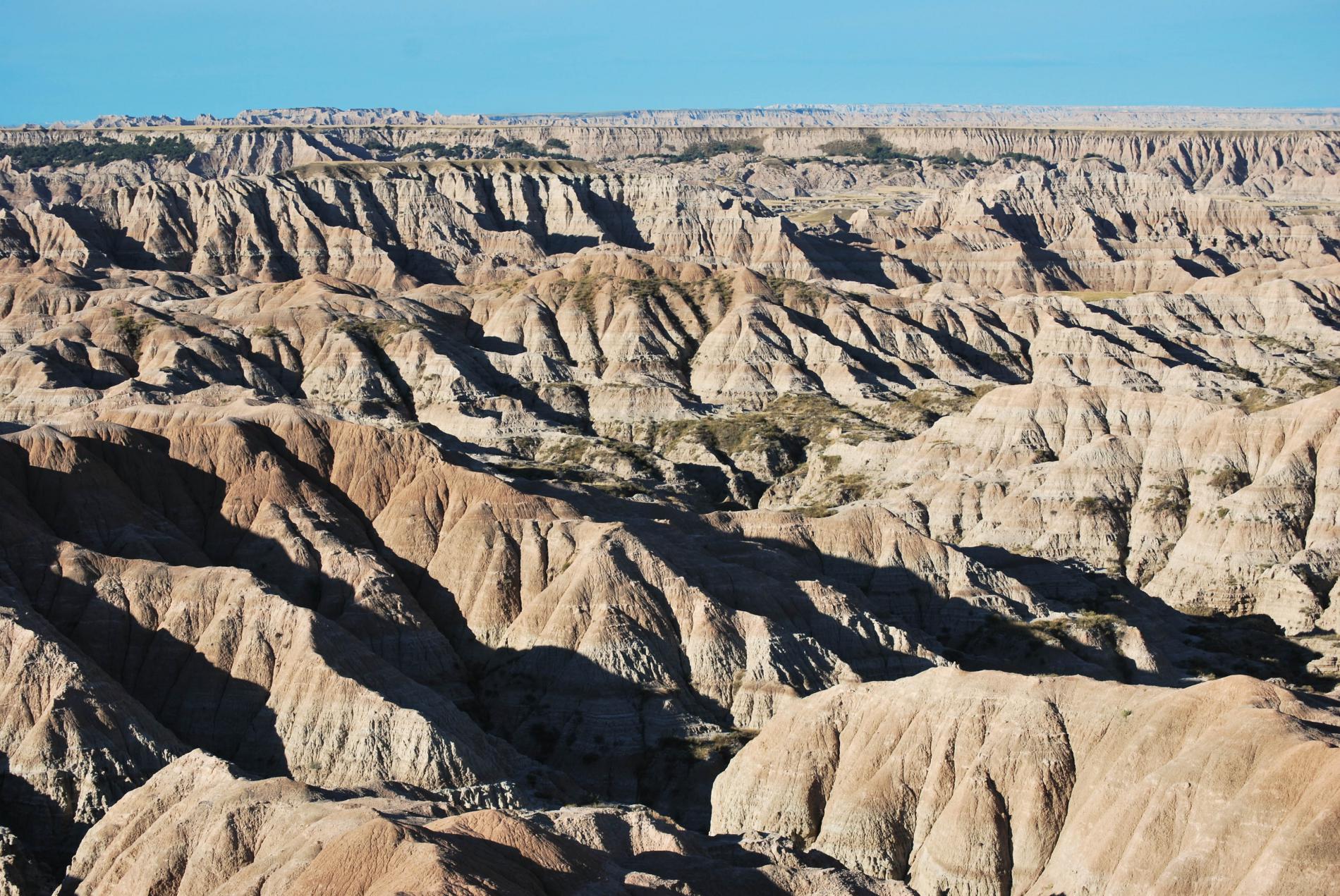 I made it back from South Dakota, and just in time too.  Had I decided to plan my trip for the next week, I'd have been out of luck due to the government shutdown.  Well, not totally out of luck, but just mostly.  I wouldn't have gotten my stamps, or any post cards, and probably wouldn't have been as good as a trip.  Actually, I probably would have canceled it.  Anyway. I'm back, I took pictures, and Chris didn't post anything, oh well.
Turns out I went to a good amount of parks, 9 different things in the National Parks system in total!
Jewel Cave National Monument
The Black Hills National Forest
Buffalo Gap National Grassland
Take a look at the pictures, let me know what you think.