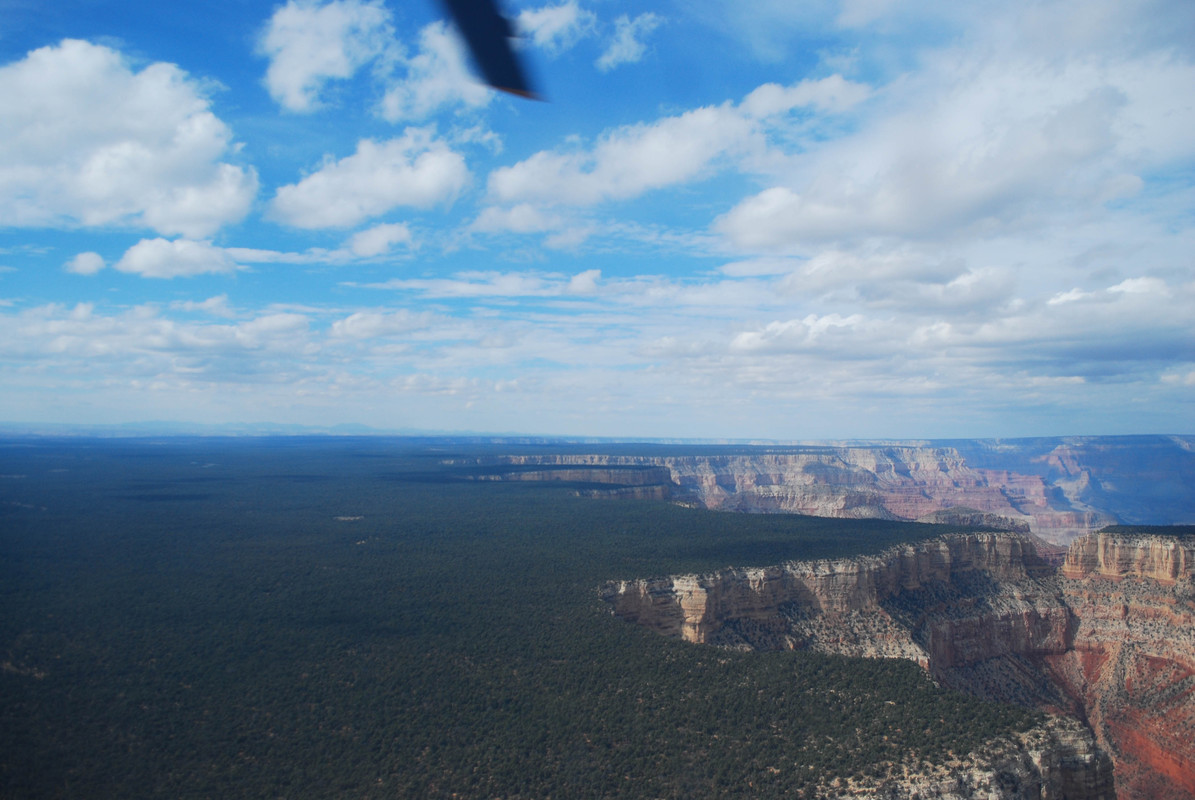 It's that time of year again, vacation time.  Specifically, The Grand Canyon, more specifically, rafting down it.  Yes, I've been to both Rims, and now I am going to be rafting down the canyon for 3 days.  It is most likely going to be some of the funnest times I've ever had.  In addition to this rafting trip, I will also be making sequel visits to Bryce & Zion National Parks.  It's kind of annoying that I'll be there durring the same exact time of the year as my first trip, but hey, I will never pass up a trip to a National Park.
This is a shorter trip then usual for me, but still, expect the same limited posting capabilities while in Vacation mode.  Unless chris takes over that is.  But I don't think that will happen.
See you next week sometime.