Today the Grand Canyon turns 100 years old.  Well, it's actually several million years old, but the protections put in place by the great President Teddy Roosevelt are celebrated.
I've been to the Grand Canyon 3 different times in my life.  Nothing quite prepares you for a helicopter ride over and below the rim though.  Seriously, do it.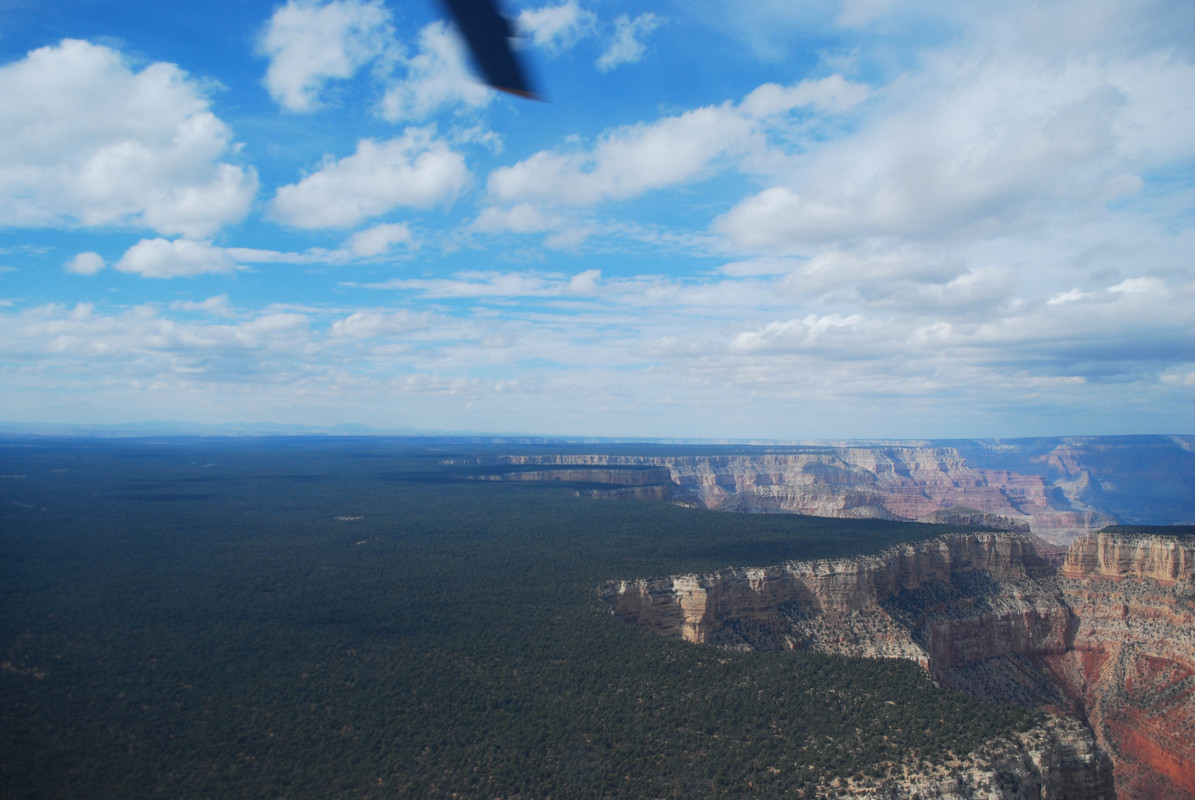 Let's celebrate the nation's 2nd most popular national park with a toast to another 100 years of service.