Did you think I forgot about you?  I could never.  Here are links to the albums.  Now, I know what you'll say, didn't I post these already last week?  Well you'd be right, but I didn't finish going through the photos, and more importantly, I didn't get so some of the amazing Yosemite reflection photos at the end of this post.  So do me a solid and look through them already ok?
And, here are some of my favorite photos of the trip, in case you're lazy, it's ok, I know that you are: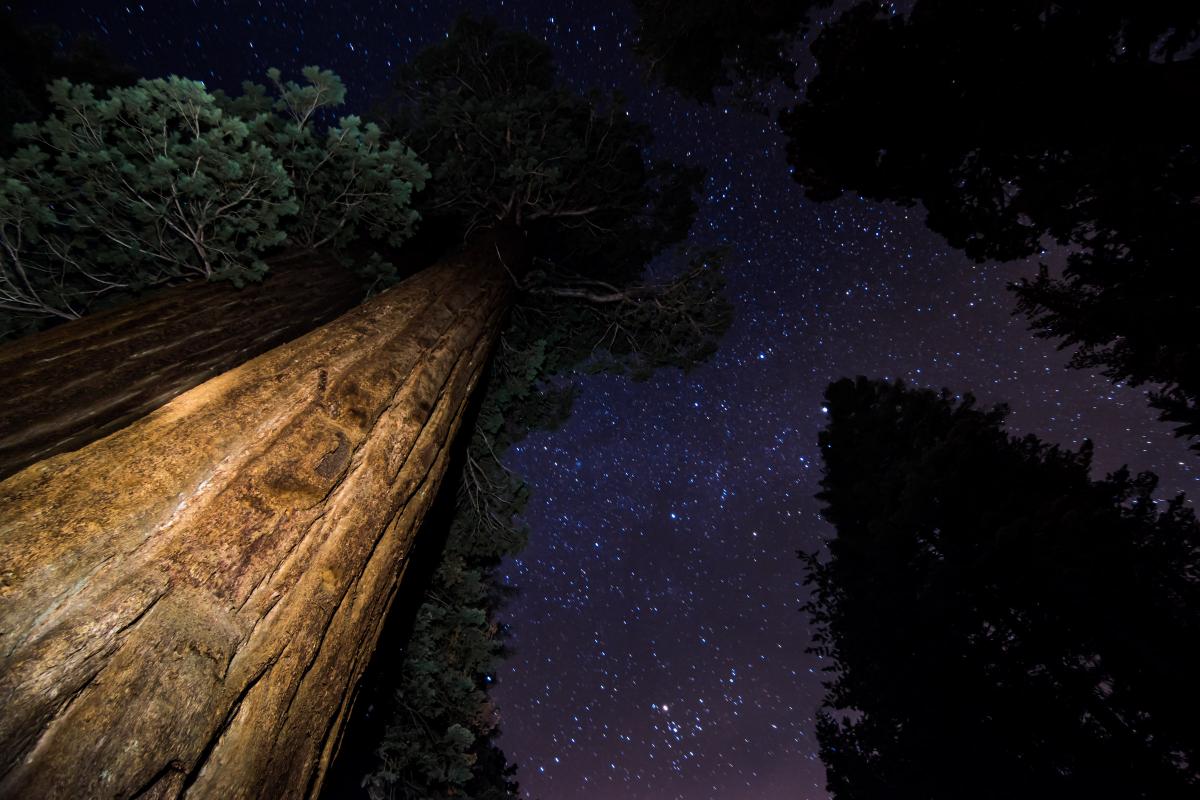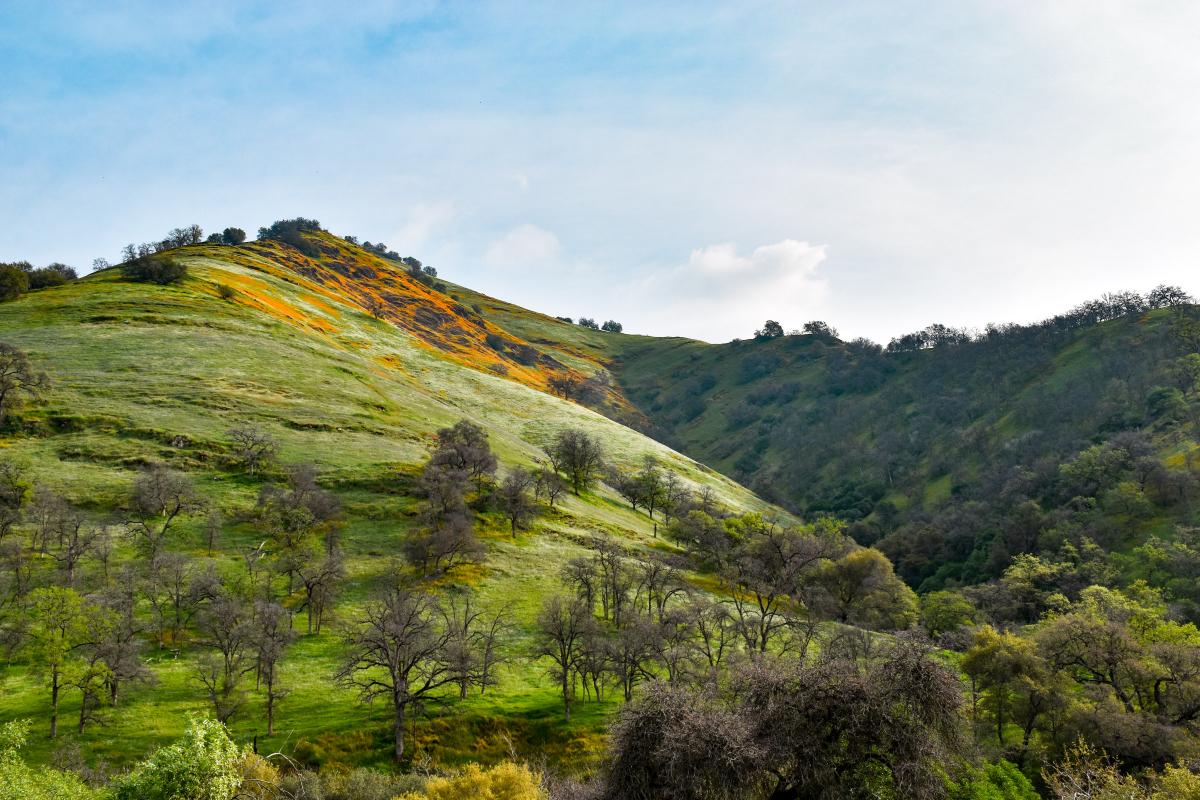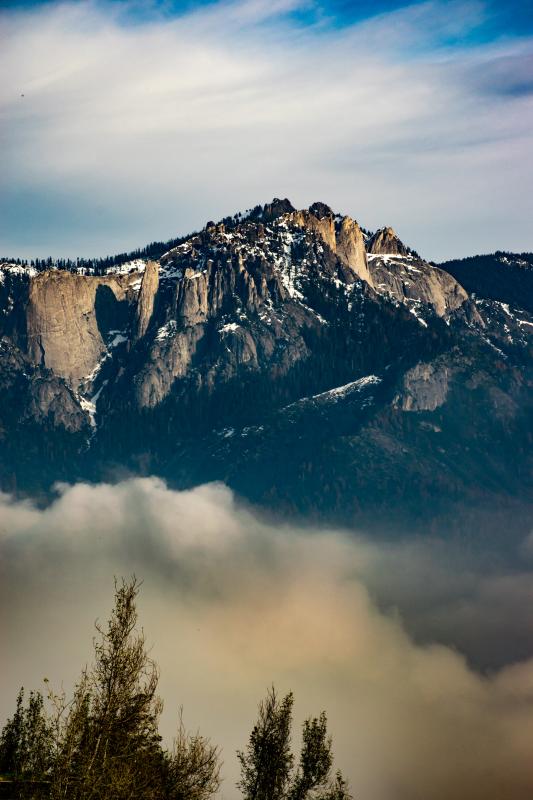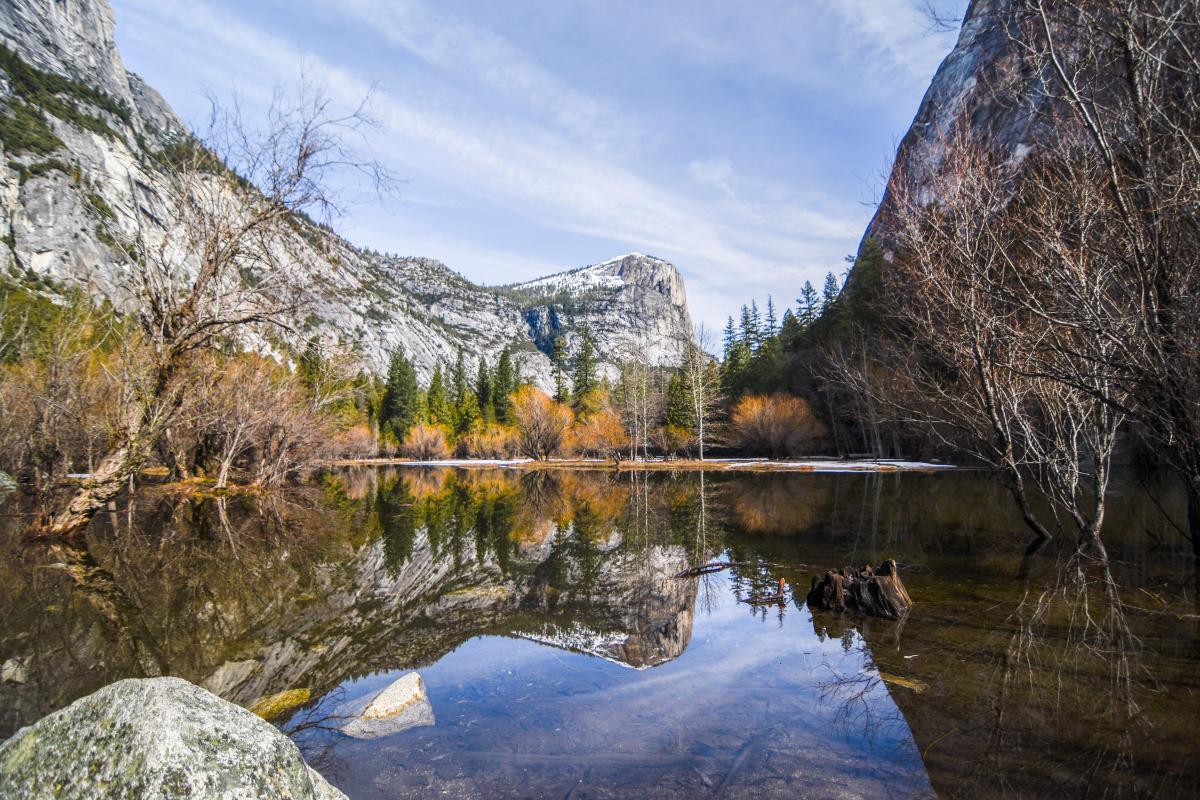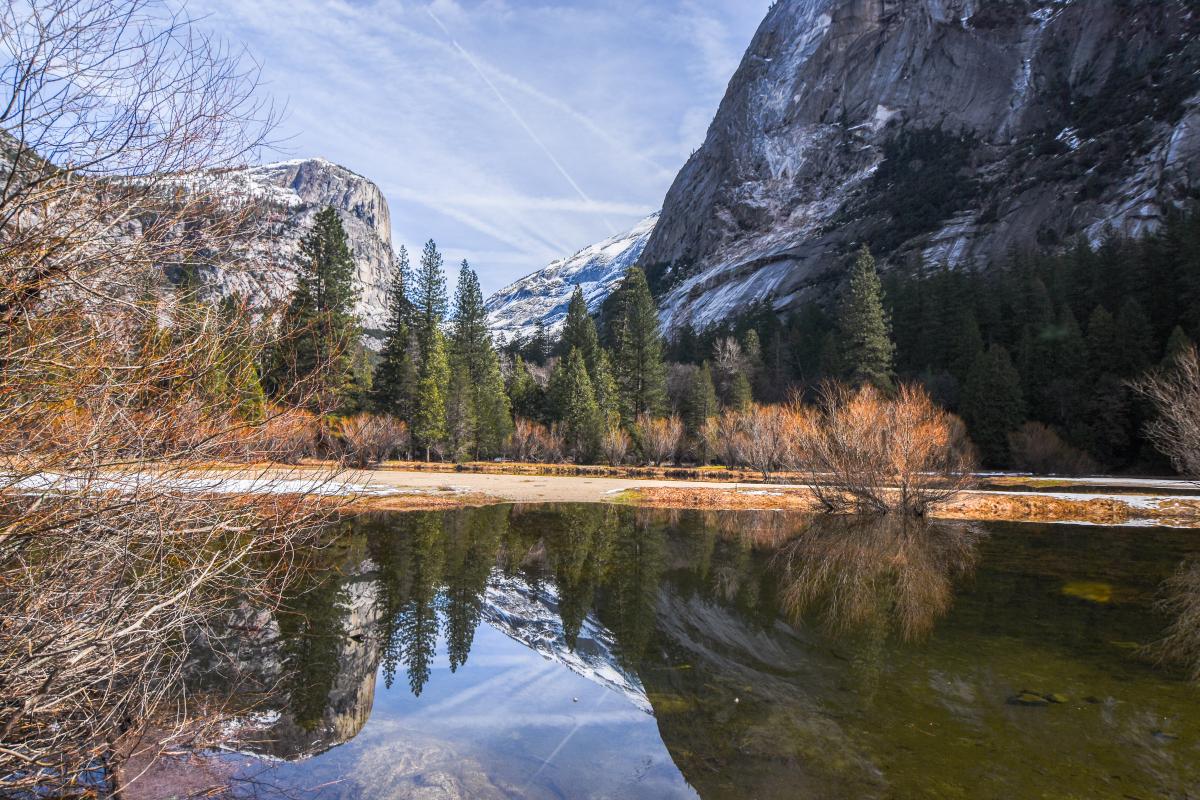 Now comes the time to pick the next park to go to.  I hope to get somewhere before the Alaska trip this summer.  I'm not sure which, my current front runner is the Seattle area for late April or early May.  But things are still very much up in the air.