Those who know, know I recently was in Arizona for a National Parks trip.  I visited Saguaro National Park down in Tucson, and Petrified Forest National Park, up east of Flagstaff.  Both parks are small and require about a day of exploring.  Saguaro could use a day and a half.
Anyway, as always, I took some photos, so take a look at them:
I decided to try something new, I took a picture of the reflection in my sunglasses.  I'm not sure how I got the idea, but I did, and I really love the result: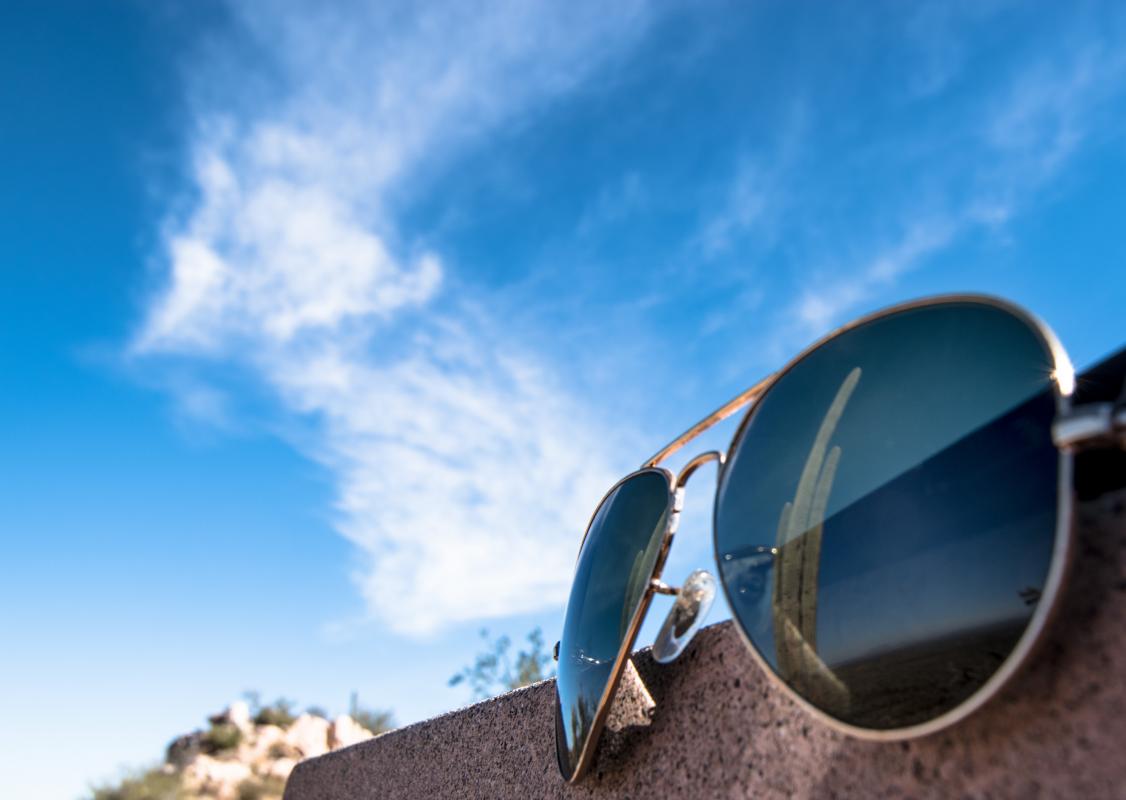 I also got up for sunrise and got a really, really nice silhouette of the Saguaro holding The Moon, with Venus at the top: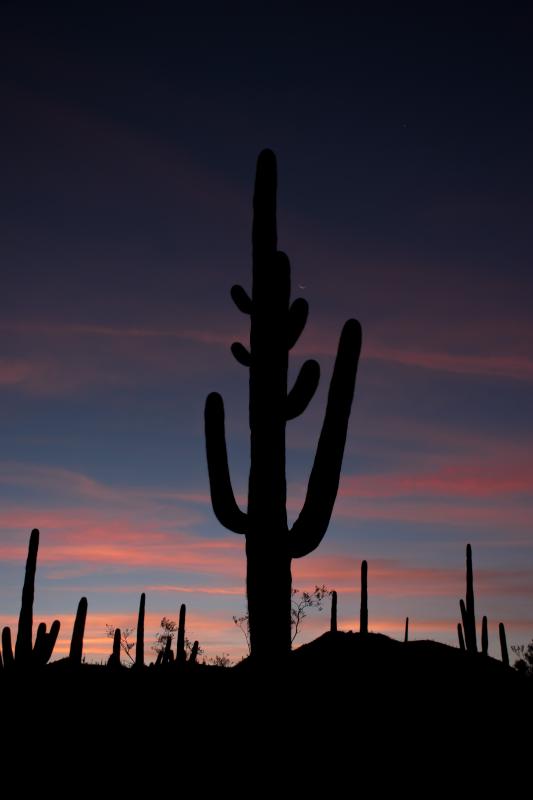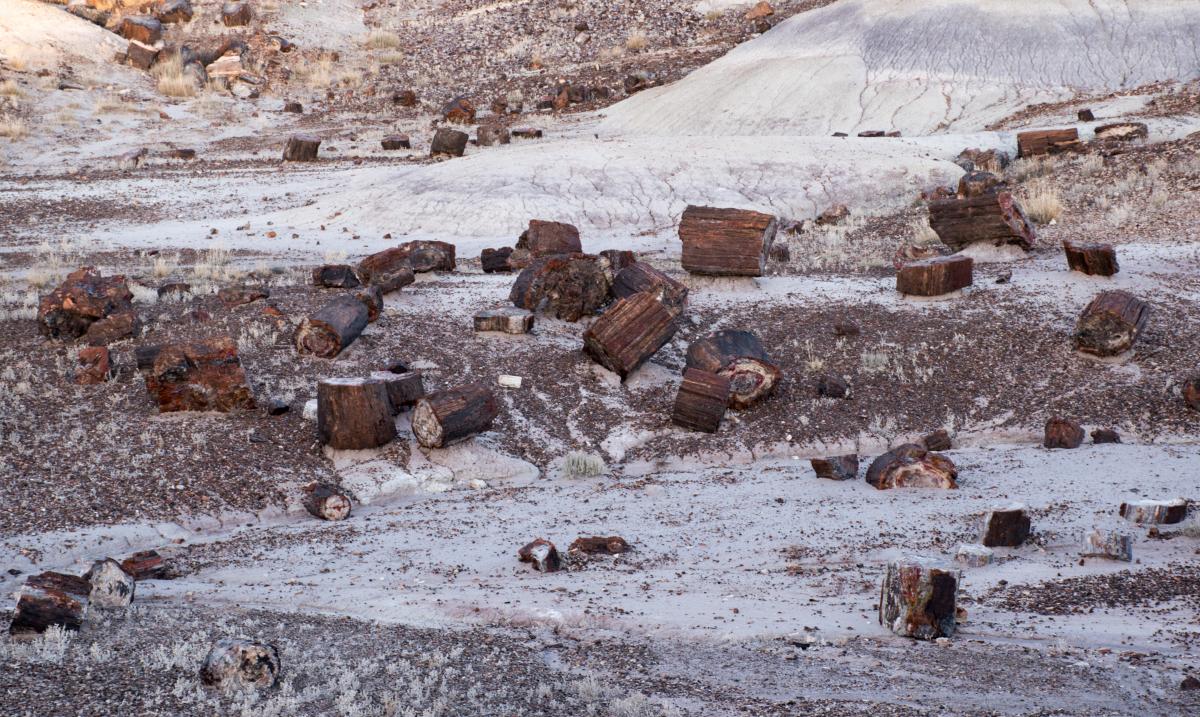 Those are all petrified logs, they are quite alot of them, and they are all different sizes and colors, it's quite cool.