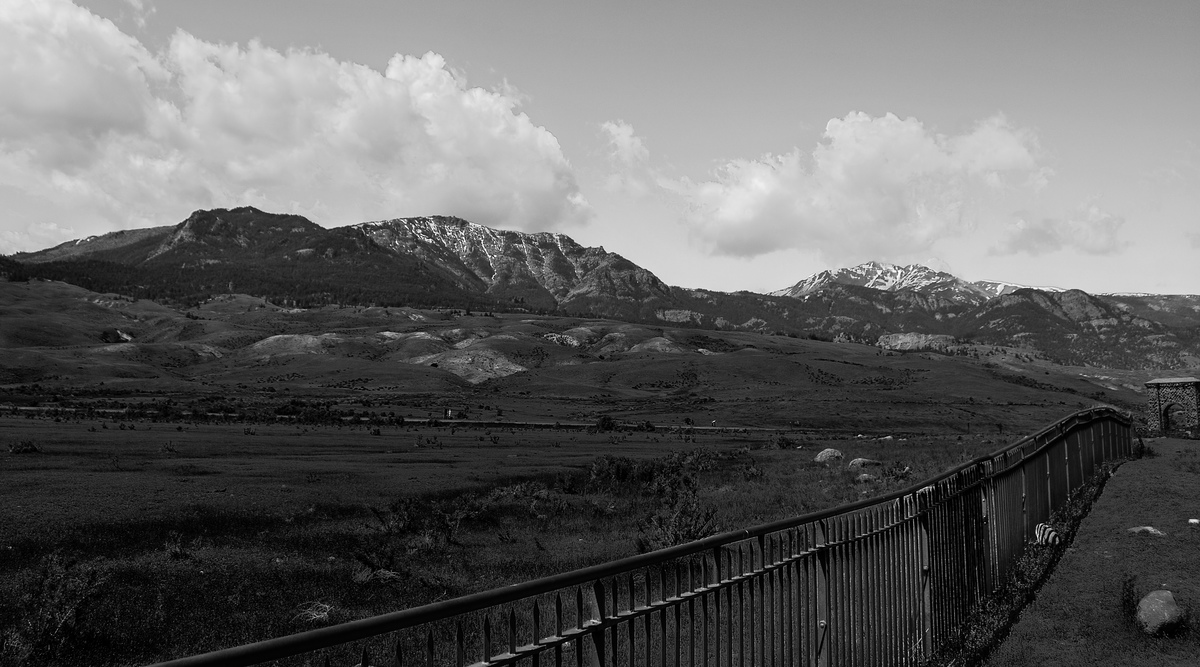 I made it back, which you may or may not have figured out from some of the posts I've made since I've been back.  Anyway, cross two more parks off the list: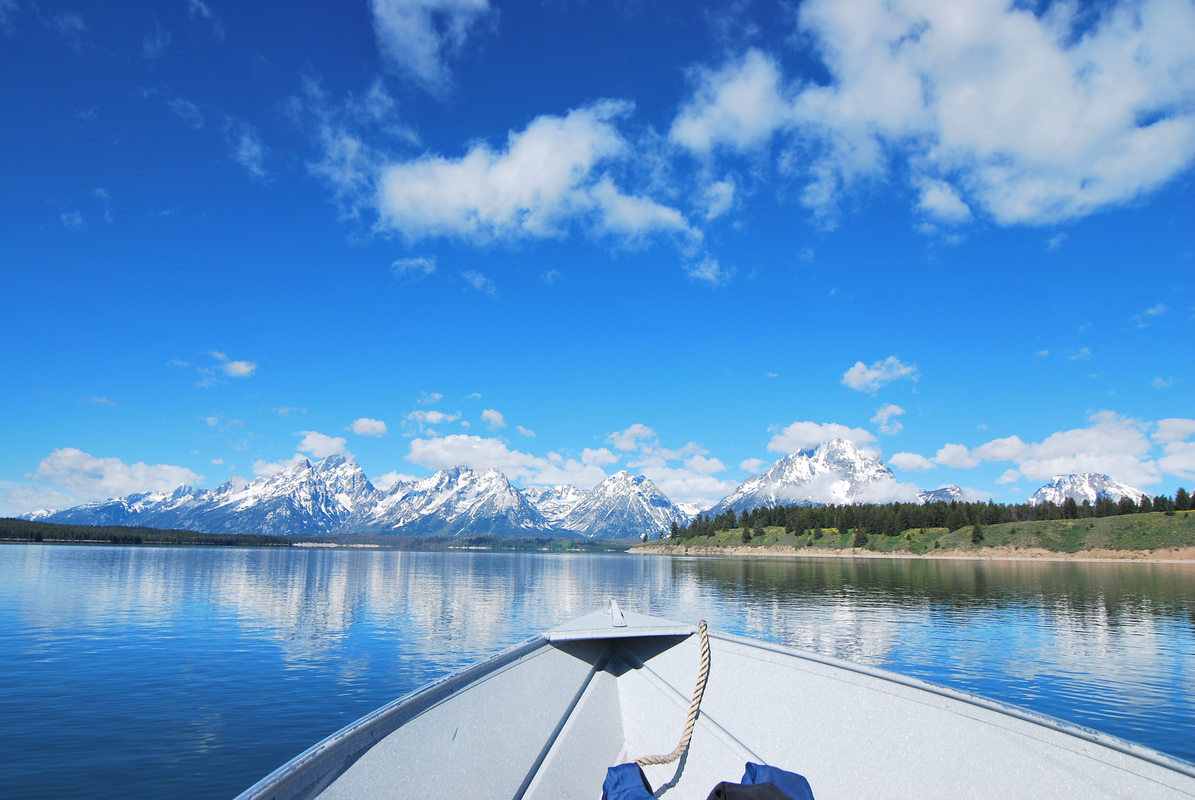 Ten parks been to, 49 still left to visit.  Which one(s) should I go to next?
Glacier
Death Valley
Crater Lake
Great Sand Dunes
Acadia
Shenandoah
Those are just the few that I think I could easily get to in the next year or so.