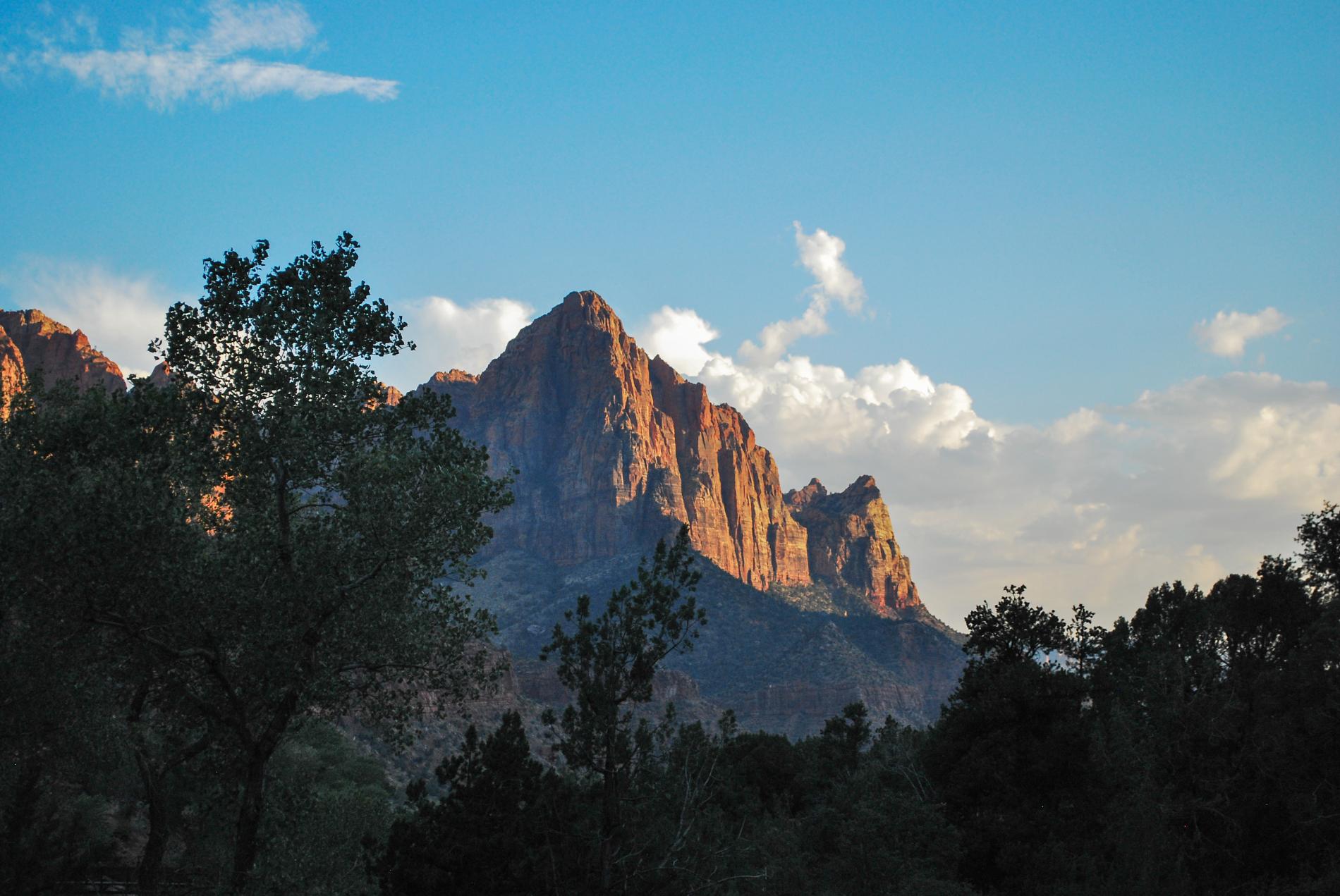 I am off to San Francisco, and more importantly, Yosemite National Park this morning.  I will be there for the rest of the week, returning on the Red Eye flight Friday night.  So expect little to no updates from me for this week.
Or will you??!?!?!?!
Chris could post something, but he won't, cause he sucks.  Yea, that's right, prove me wrong.
Anyway, take a look at some of the photos I have from last year's trip to Zion, Bryce, & The Grand Canyon.  They're pretty damn spectacular if I do say so myself.